About this project
Show list of needs
Material

Goal
Optimum
computador

core 5, memoria Ram 8GB herramienta indispensable para la ejecución de mi proyecto

US$ 600

mobiliario

escritorio para la computadora, silla de oficina, regulador de voltaje, mouse y parlantes

US$ 400
Total

US$ 600

US$ 1,000
General information
Somos un servicio presto a brindarte las mejores SOLUCIONES graficas para darle a tu negpcio o marca el impacto que deseas, creamos, renovamos, rediseñamos, impulsamos y te asesoramos siempre pensando en nuestros clientes para que puedan sacar el maximo a esas herramientas digitales que en I DESIGN les ofrecemos. contamos con los servicios de diseño de logotipo,isotipo imagotipo,isologo, flyers,paginas web, manual de identidad visual coorporativa, digitalizaciones, entre muchos otros a nivel de diseño grafico digital. contamos un diseñador con la experiencia, cualidades y creatividad suficiente para poder llevar a cabo y desarrollar tus ideas de la mejor forma posible.
Main features and goals of the crowdfunding campaign
I Design cuenta con la creatividad e ingenio de un diseñador grafico y artista plastico, nuestros precios incluyen 3 correcciones, ofrecemos variedad de servicios a nivel de diseño digital, tenemos como objetivo alcanzar estandares internacionales de manera freelance como tambien lograr un impacto social mediante post de concientizacion del cuidado ambiental y no a la discriminacion, con la meta firme de seguir desarrollandonos y creciendo profesionalmente.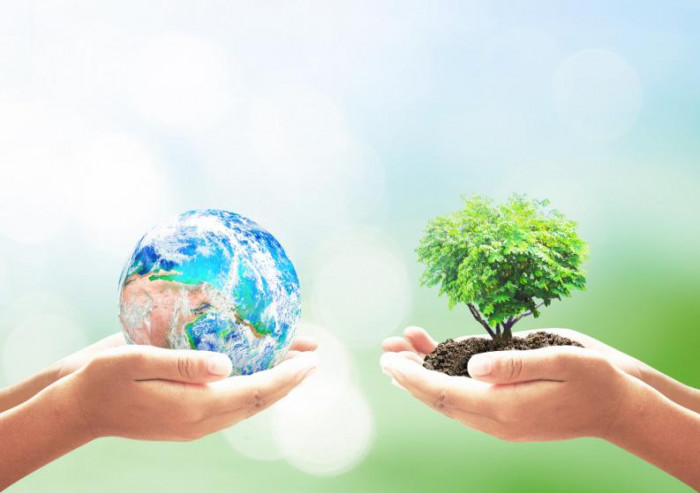 Why this is important
Mi mayor motivo para emprender son mis dos hijos asi como tambien mi mama que es discapacitada visual y mi hermana menor que tiene discapacidad psicomotriz y simdrome de weaver, mi proyecto va dirigido al publico en general a todos esos emprendimientos,medianas y grandes empresas que requieran algun servicio de Diseño Grafico.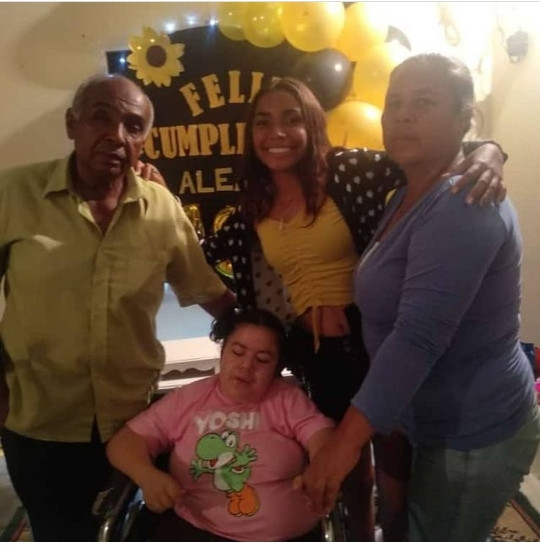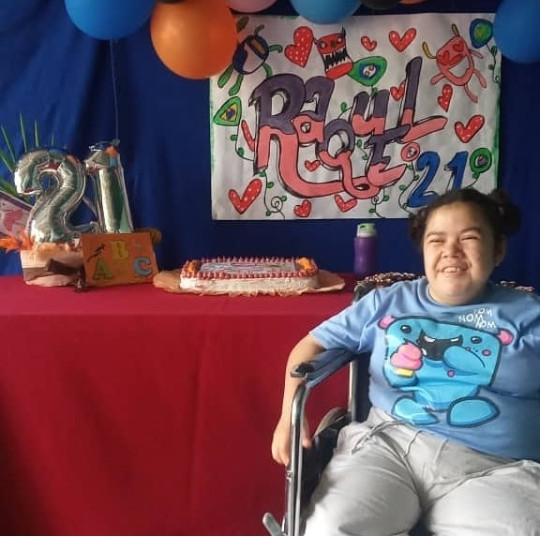 soy artista plastico reconocida por el instituto de cultura de mi pais (venezuela) con experiencia de mas de 5años a nivel artistico, en el area de diseño he trabajo de forma freelance y en una agencia de diseño y publicidad en mi pais, mi emprendimiento es dirigido y desarrollado actualmente por mi persona desde mi hogar mediante una lapto prestada por ese motivo solicito de sus colaboraciones.