About this project
VENTA DE PRODUCTOS SUBLIMADOS Y PERSONALIZADOS
Show list of needs
Material

Goal
Optimum
INSUMOS

COMPRA DE MATERIALES E INSUMOS DE SUBLIMACION

US$ 500

MAQUINA

COMPRA DE MAQUINA CAMEO

US$ 700
Total

US$ 500

US$ 1,200
General information
La aplicación de un emprendimiento en el área de sublimación es una alternativa en los procesos de enseñanza y ayudaría incrementar el nivel de aprendizaje de los jovenes, siendo esta una rama con varias aristas en donde ellos puedan desenvolverse y por ende puedan vincularse en un campo laboral.
El grupo vulnerable de los jovenes de la parroquia Santa Marianita, necesitan que se generen espacios de oportunidades en cuanto a la creación de emprendimientos, que ayuden a la reactivación económica en estos tiempos de atravesamos por la pandemia del COVID-19.
Main features and goals of the crowdfunding campaign
CARACTERISTICAS BÁSICAS
Sublimación de productos personalizados como: gorras, tazas, camisetas, tomatodos y pines, para todo tipo de ocasiones especiales.
Emprendimiento dirigido por jovenes.
No existe competencia alguna dentro de la comunidad.
Descuentos especiales.
Premiamos al cliente mas destacado.
Producto 100% personalizado.
Entrega a domicilio
OBJETIVOS
Promover el emprendimiento juvenil , mediante ejecución de planes de negocios en formación de sublimados, acciones que permitan el desarrollo de nuevas oportunidades.
Determinar la necesidad de trabajos en sublimación en la comunidad.
Integrar a los jovenes, a través de la participación en los talleres prácticos de sublimación.
Evaluar la rentabilidad o vialidad financiera, que genere el proyecto de sublimación.
Motivar a los jovenes a participar de los espacios del emprendimiento.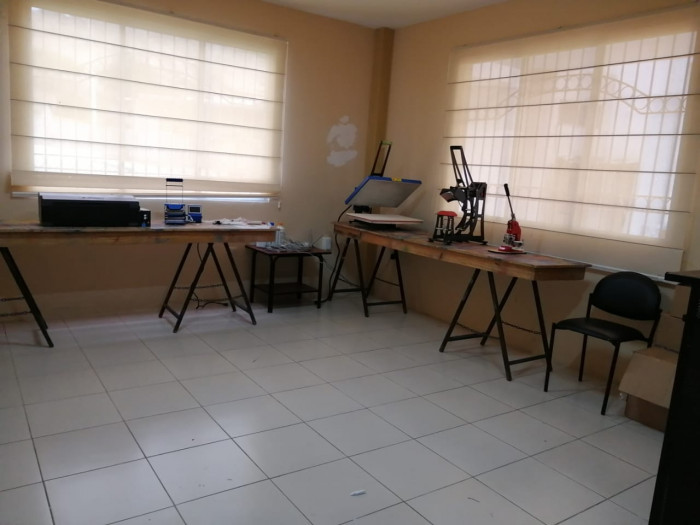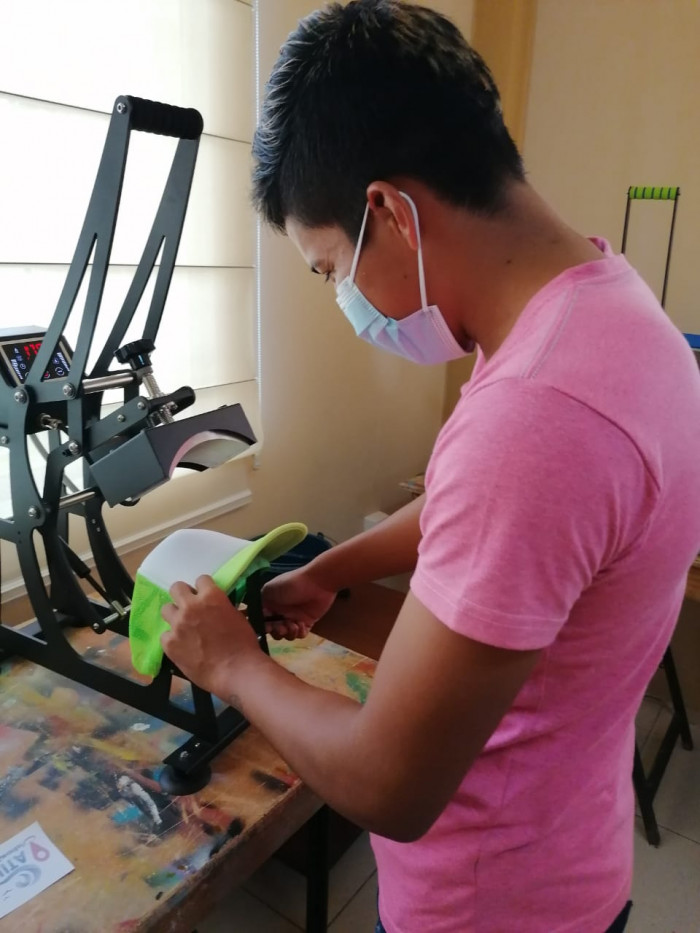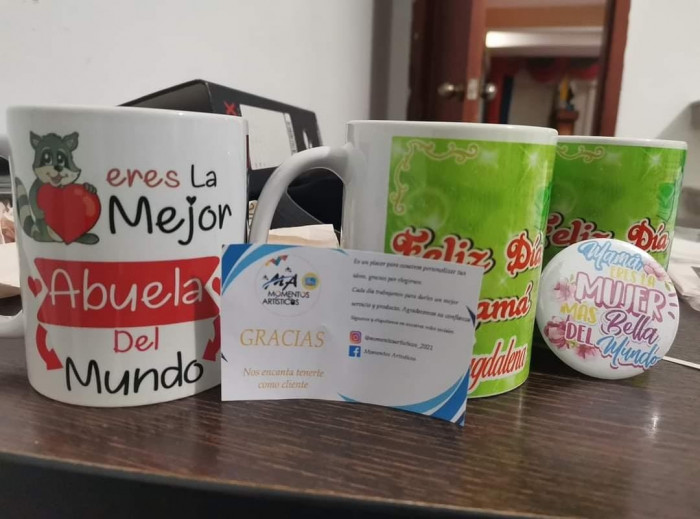 Why this is important
ME PARECIO IMPORTANTE QUE DENTRO MI COMUNIDAD NO EXISTIA ESTE TIPO DE EMPRENDIMIENTO, POR LO QUE ERA UNA NECESIDAD Y POR LO TANTO DECIDI EMPRENDER EN ESTA AREA.
VA DIRIGIDO PARA TODO PUBLICO QUE BUSCA OBSEQUIAR UN DETALLE PERSONALIZADO PARA UNA FECHA ESPECIAL.